MAE, has re-signed to Tooth & Nail Records. They will be releasing their highly anticipated record, produced by lead vocalist Dave Elkins, this fall on the label. The band released their first two records, Destination: Beautiful and The Everglow as well as previous EPs on Tooth & Nail, and is very excited to return to their roots.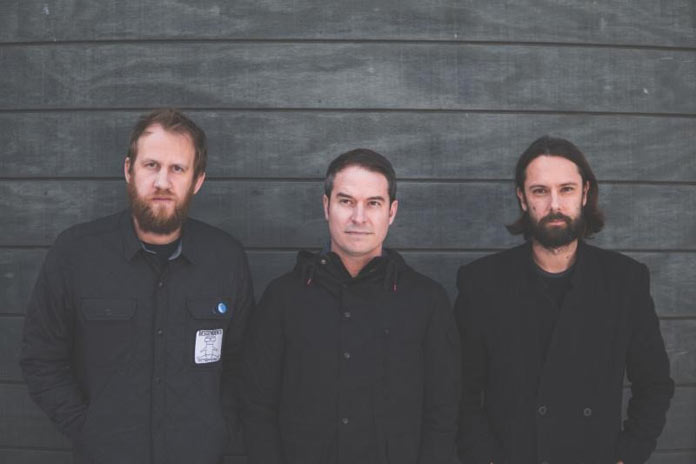 "Tooth & Nail has always supported and encouraged us to manifest our best work. We needed to be with a team that felt like family as we envisioned and embarked on our most ambitious efforts to date."
MAE will be hitting the road for a two-week tour this fall in support of the upcoming record, kicking off in Nashville and closing in their home state of Virginia.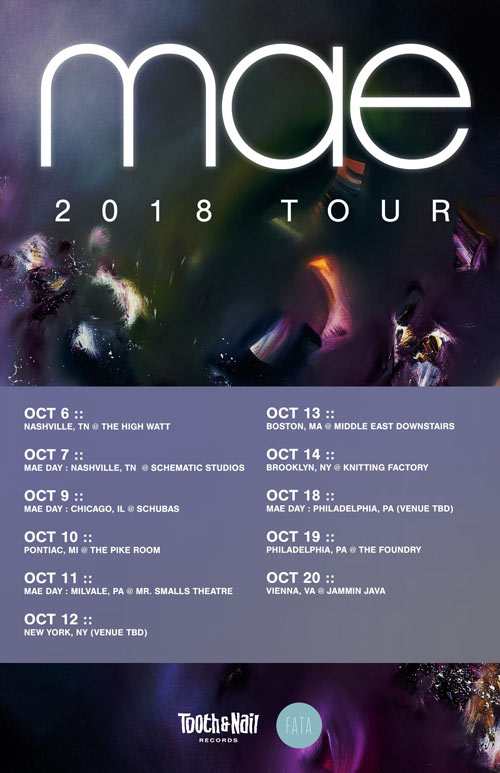 via JFH News: MAE Announces Re-signing with Tooth and Nail Records