With of of the best dream-pop album's of 2017 (Willowbank) Yumi Zouma return with EP III
Yumi Zouma returns with EP III, completing the trilogy they started with EPs I and II. This new collection finds the international act stronger than ever, sculpting effortless atmospheres, winsome hooks and stadium-ready finishes.

EP III is out digitally on September 28th, and will be released on 10″ vinyl November 16th, 2018.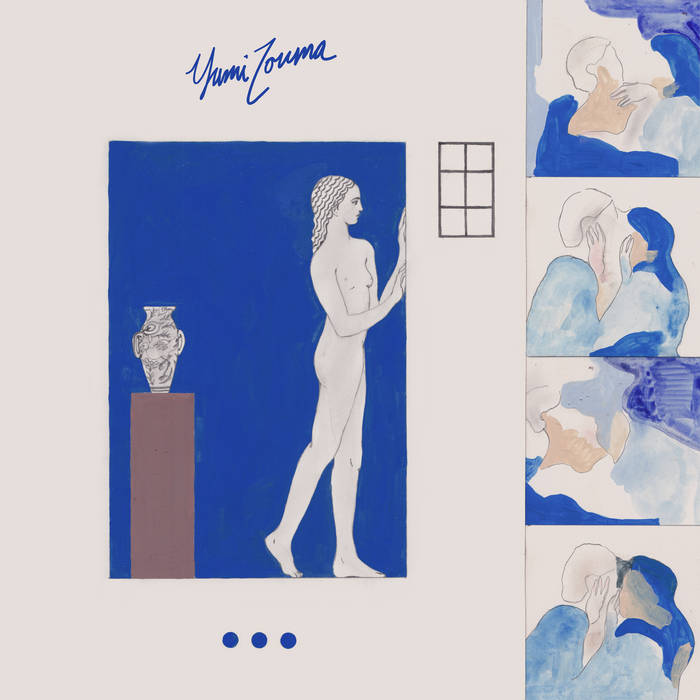 via Yumi Zouma